The Valuing Plastic Project
Looking for inspiration?
Amid the many sources of information and resources available, the list below is a selection of the ones that the project has made use of so far.
Open access academic journal articles
Research about plastic that is free to access can be found in The Worldwide Waste Journal of Interdisciplinary Studies and Nature Communications. Or The Conversation has news stories that are written by researchers.
Campaigns
A Plastic Planet campaign to 'turn off the tap.' Brands can apply for #plasticfree accreditation (see logo above). Also part of the plastic free movement is Surfers Against Sewage who have several campaigns such as #GenerationSea and the Mass Unwrap.
The World Wide Fund for Nature (WWF) South Africa successfully established The South African Plastic Pact, supported by the Waste and Resource Action Programme (WRAP)
Previous events
Institut Français in London host talks, one of which was about tackling plastic pollution. Presenters represented the Tara Ocean Foundation and The 100 Rivers Project.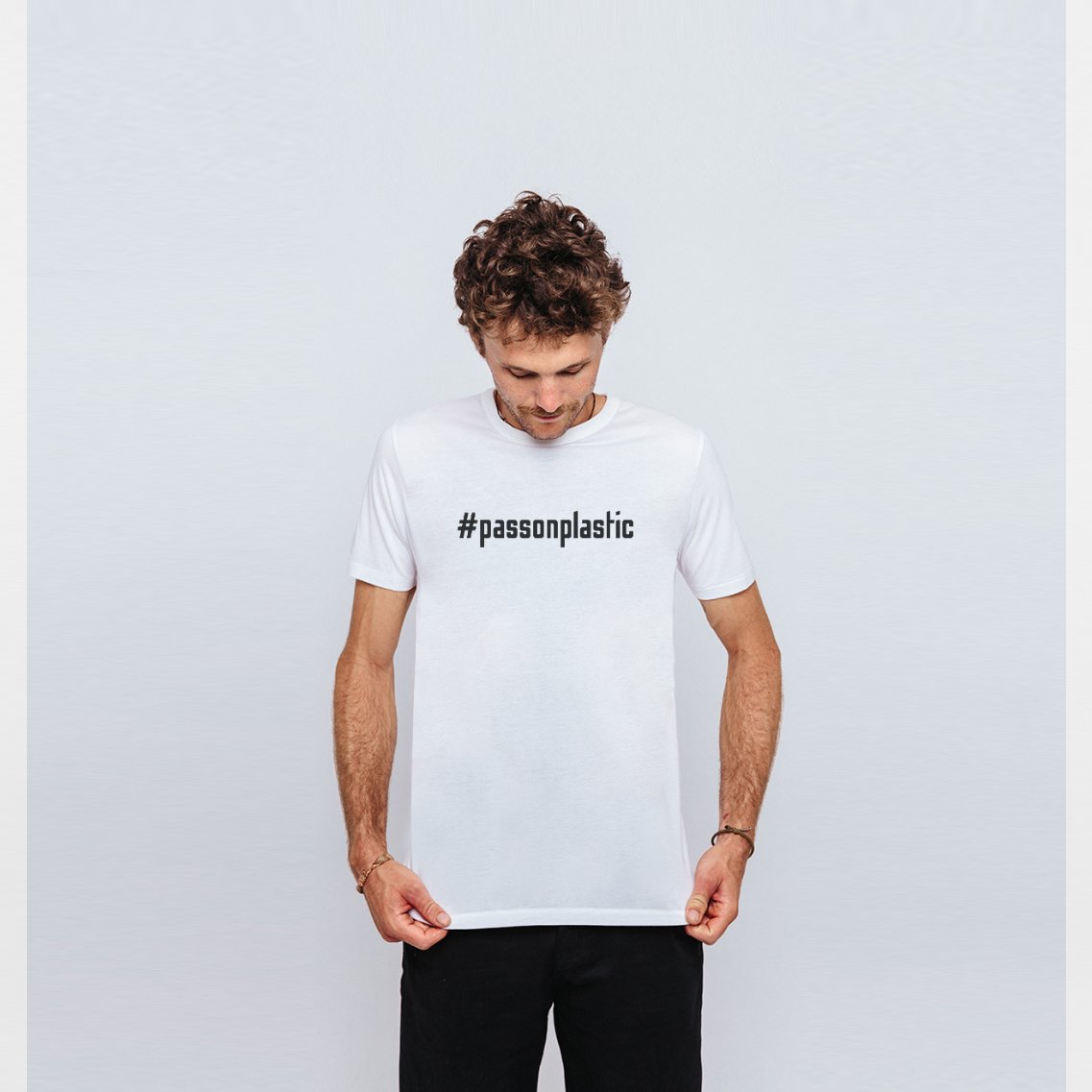 Lambeth Palace in London provided a luxurious venue for a roundtable titled 'Against the plastic tide: Lessons from inspiring community leaders tackling marine plastic pollution.' Speakers included representatives from The Church of England; The Aldabra Clean-Up Project (see video here); the Department for Environment, Food and Rural Affairs (Defra) who in 2020 consulted the public on a proposed Plastic Packaging Tax; Sky Ocean Rescue who explained their #PassOnPlastic campaign; Tearfund who presented their Rubbish Campaign; and the International Marine Litter Research Unit.
---
---